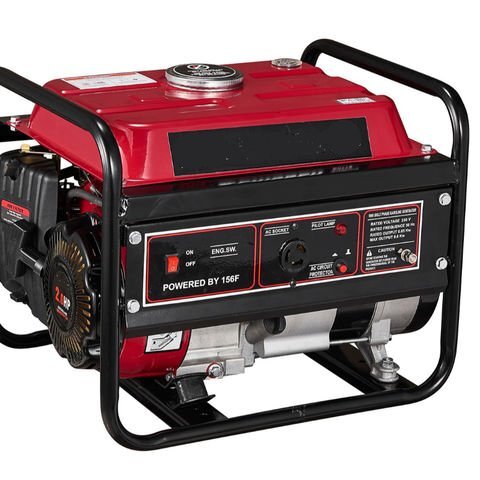 Generator for up to 2 inflatables




Regular Price (Delivered): $85.00
Over 5 Hours (Delivered): + $10 per extra hr.
Customer DIY : $85.00 for unlimited daily hrs.
Multi Day: 50% off every extra day!



This generator will hold up to 2 inflatables for approximately 4 hrs.
Generator comes with a full tank of fuel.
0