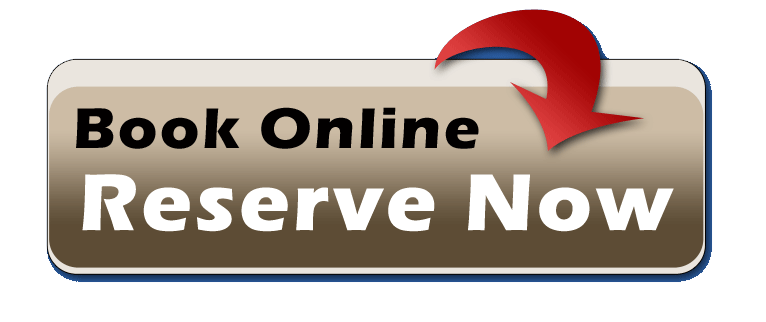 Our Bounce Houses are:
Tax FREE - FREE Delivery - FREE Setup - FREE Cleaning
Booking a Party or Event is Easy as 1, 2, 3
1. Select the Date and Time of your event.
2. Select the Item/s you would like to rent.
3. Input your information and pay a small deposit.
Get Started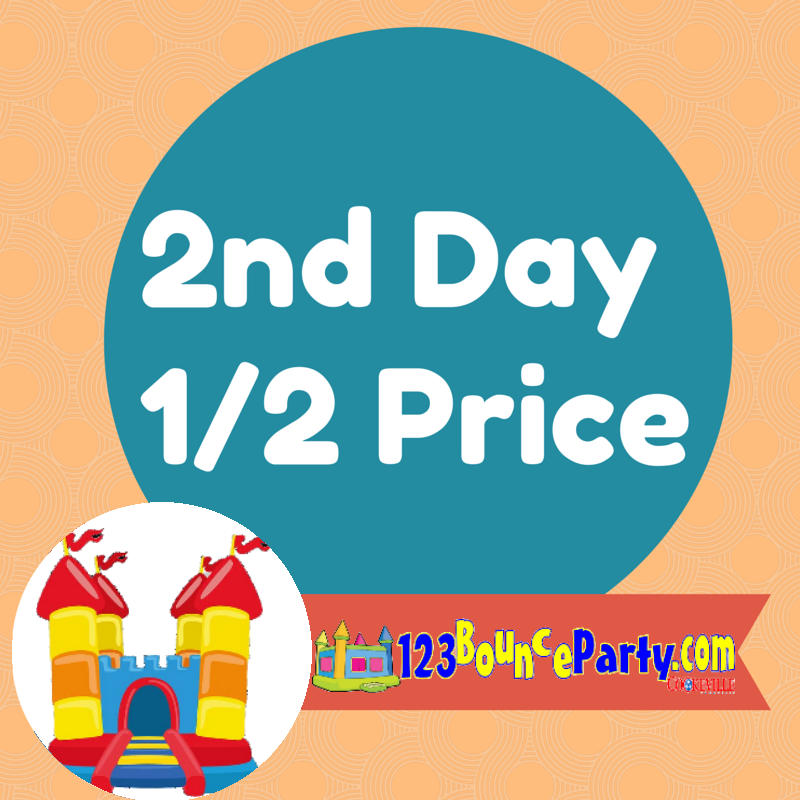 50% off your rental on the second day
Save $ $ $
wanna bounce more than 1 day
Click HERE to order
Fun & Games
Make your Holidays fun with this challenging game.
more info.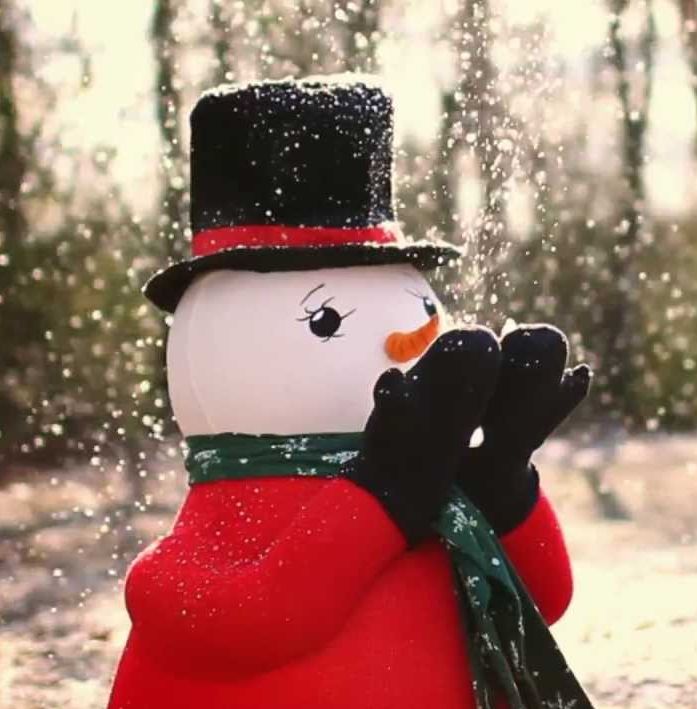 Is it Snowing? ?
This snowman creates snow 15 feet into the air.
Children and adults alike will love the wintery ambiance that he brings.
more info
Remember: Sunset is at 4:30 pm this time of year.
The warmest hours and the most daylight, choose a party time between 9am-4pm
hayesbouncehouse since 2004, Heather Hayes Bounce House Rentals, Jerry HayesBounceHouse for rent, hayes bounce house in Cookeville, hayes family bounce house rentals