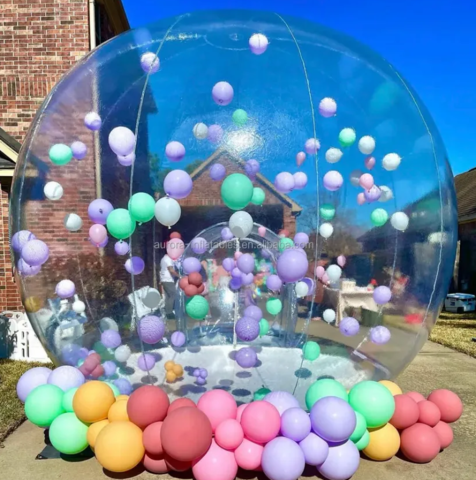 Balloon Globe




Regular Price (Delivered): $200.00
Over 5 Hours (Delivered): + $10 per extra hr.
Customer DIY : $200.00 for unlimited daily hrs.
Multi Day: 50% off every extra day!



The Balloon Globe adds fun decoration or a great photo addition.
You can decorate with balloons that coordinate with your party theme. (Balloons not included)
This unit can be used as decoration only or participants to stand inside for a fun photo. This unit does not have a bouncy floor to jump on.
With the help of an adult to get in and out, children may stand inside and watch the balloons swirl around them.
*Parents must assist their children getting into and out of the balloon globe.
You enter through the tunnel chamber. Once inside the tunnel, you can step into the globe.