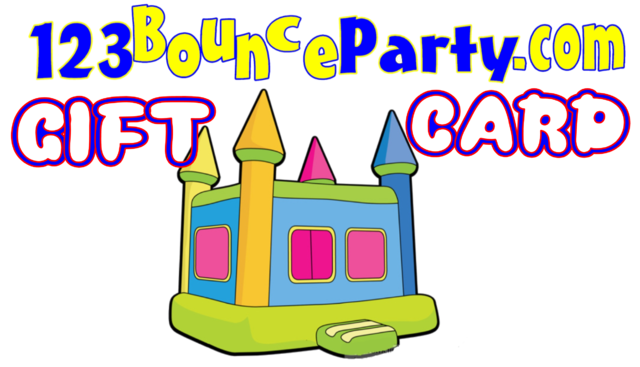 Gift Card
Want to purchase a gift card now to use later?
How it works... IT'S AS EASY AS 1. 2. 3.
1. Purchase a gift card online now
2. An electronic gift card with p.i.n will be emailed to the email address you provide.
3.When booking your next event, choose "gift card" as your payment option and enter your gift card and p.i.n.
want a gift card for more than $100?
Just change your quantity to 2, 3, 4 or more.